Haverford Township Historical Society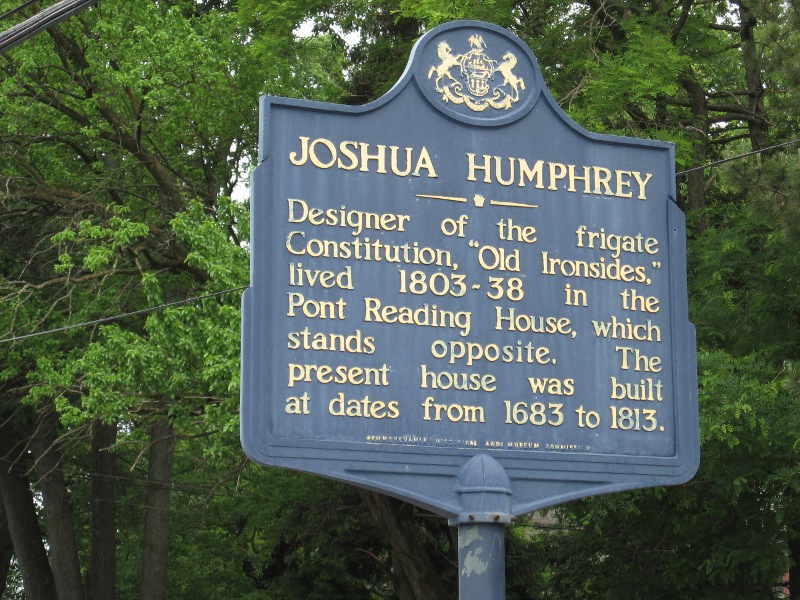 Haverford Historic Resources and Historic Preservation
In addition to the pride of stewardship and the prestige of owning a historic resource in Haverford Township, other positive aspects of being part of the Historic Resources Survey (HRS) include consideration of the resource with regard to development of surrounding areas, and assistance from the township's Historical Commission in helping property owners maintain the integrity of their historic resource.
Residents can request that their property be considered for inclusion in Haverford Township's official Historic Resources Survey list by contacting the Haverford Township Zoning Officer & Community Planner at [email protected] or 610-446-1000 ext. 2254. This person also oversees the work of Haverford Township's appointed Historical Commission.
Please do not confuse our non-profit Haverford Township Historical Society with the township's appointed Historical Commission. Our Society is not a governmental body and has no role in the regulation of historic properties. Our interest is in promoting historic preservation in the township and making historical information available to the community.
---