Haverford Township Historical Society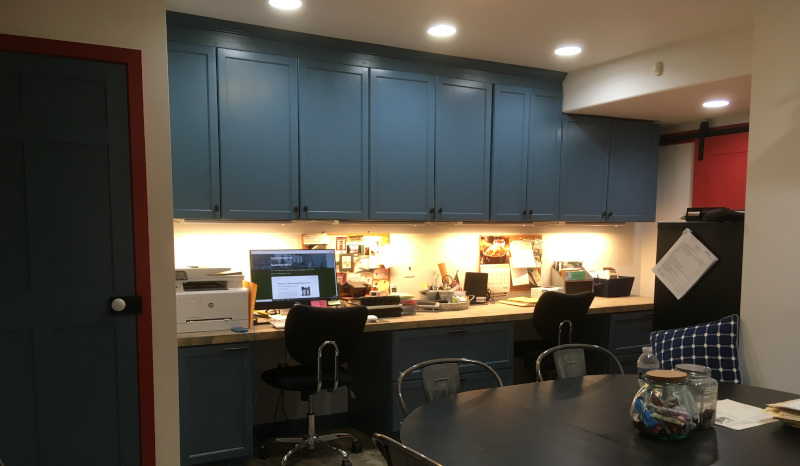 What's the easiest way to support our work to preserve and present Haverford history? It's simple: Become a member! Your membership can mean a lot to us and our work, and it gives you the ability to be part of "us" and know you've helped!
Have you or your family members enjoyed our free public programs, our education programs, our events, our "Images of America" book, or the content on this website? Have we helped you with an individual inquiry? Show your appreciation by becoming a member of the Society.
The Haverford Township Historical Society invites you to begin or renew your Society membership. Your membership ensures that the Society's mission – to protect, preserve and promote the history of our community – will continue.
We've made it easy. You can either sign up and pay online ("Online Payment" below) or you can print out a paper form and mail it with a check (see "Mail-In Payment" farther below). Thank you!
---
Online Payment
---
Mail-In Payment
HTHS Annual Membership:
Individual Membership: $20
Household Membership: $30
Optional Club Level Support (in addition to annual dues):
Nitre Club Supporter: $25
Lawrence Club Supporter: $50
Federal Club Supporter: $100
Powder Master Supporter: $200
Click here for a printable Membership Form to join or renew.
Mail completed paper form and check to:
HTHS – Attn. Membership
P.O. Box 825
Havertown, Pennsylvania 19083
---
In addition to membership in the Society, we ask that you register on our volunteer page. The Heritage Festival, Oktoberfest, Holiday House Tour, summer open houses, and work with our collections, files and properties are all volunteer-driven. Join us and share your know-how such as event planning, gardening, research, organizational skills, web design, technology, fundraising, finance, grant writing, legal knowledge, grounds maintenance, physical labor . . . whatever your talents, they can be put to good use keeping Haverford Township history alive!
---